Students save 70% on more than 20 creative apps for desktop and mobile.
From cutting-edge tools for desktop and mobile to a network of resources, get all you need to express your ideas — wherever you are in your creative journey.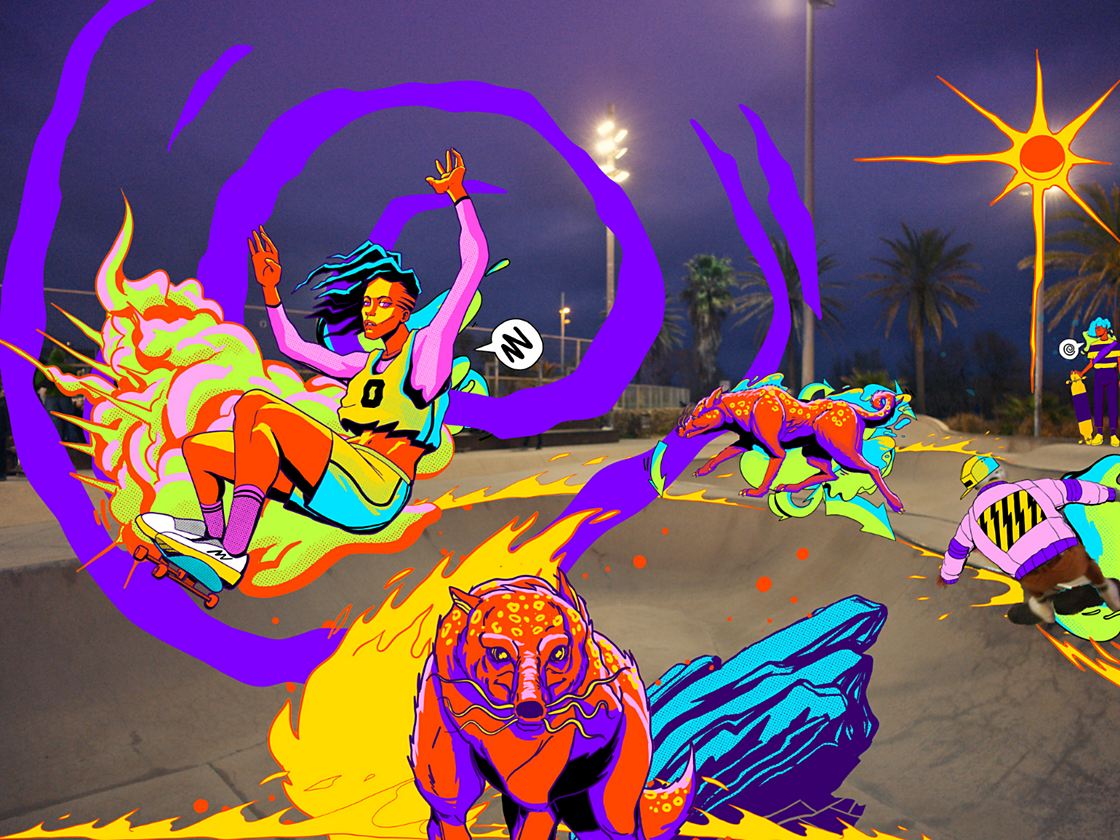 Discover what you can do.
Experiment with logos, illustrations and graphics on your desktop or iPad. Merge reality and fantasy with photo or video composites, and share them right from the apps.
Go further, faster with AI.
Transform photos in seconds with the power of AI. Try Sky Replacement to swap a blue sky for a cloudy one, or use Neural Filters to change the style of an image in an instant.
Adobe Photoshop Lightroom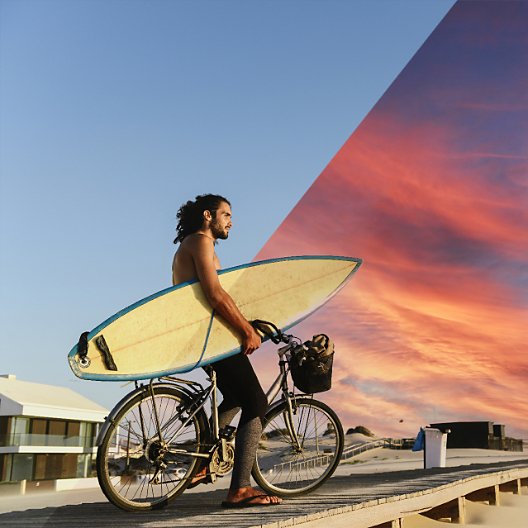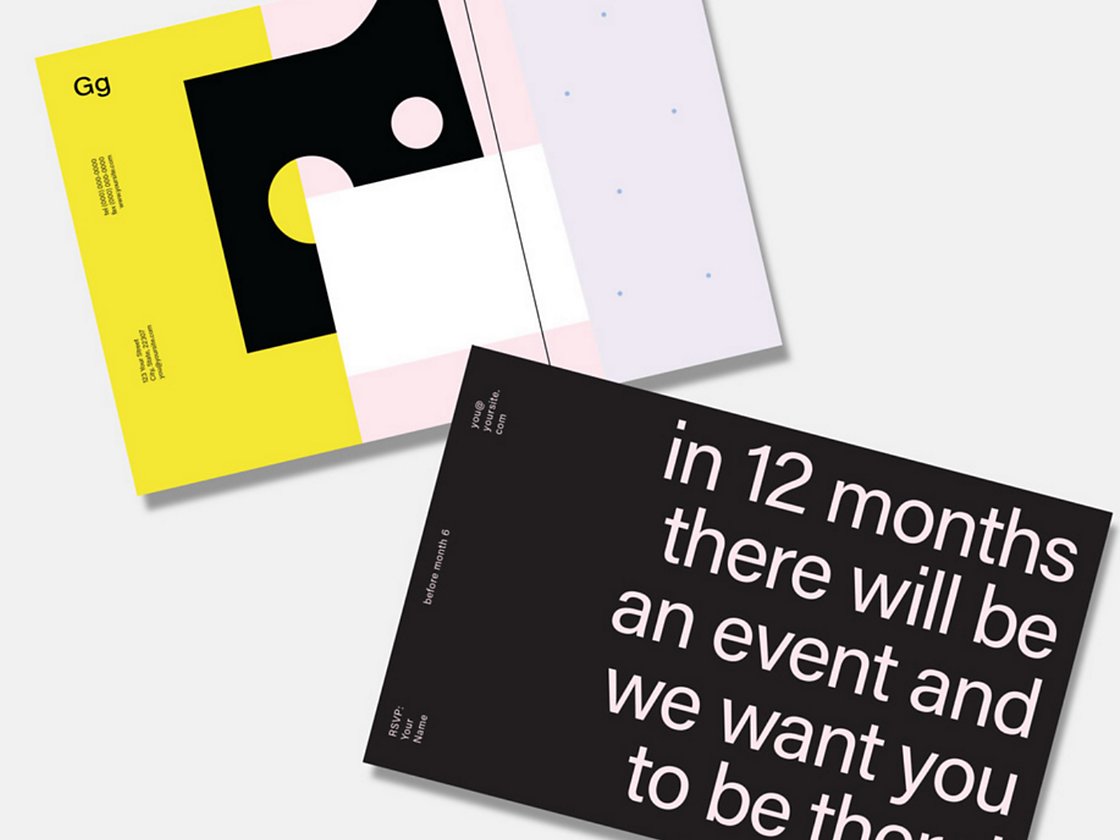 Jump-start your projects with free built-in templates and project ideas. Grow your skills with step-by-step tutorials designed especially for students. And turn paper notes or sketches into PDFs with Adobe Acrobat and Adobe Scan.
Your Creative Cloud membership comes with free services to take your creativity further and share it with the world.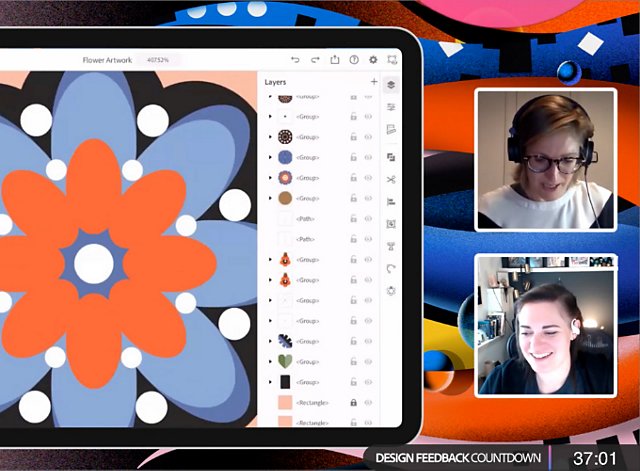 Tune in to learn, chat and create amazing work with leading creatives.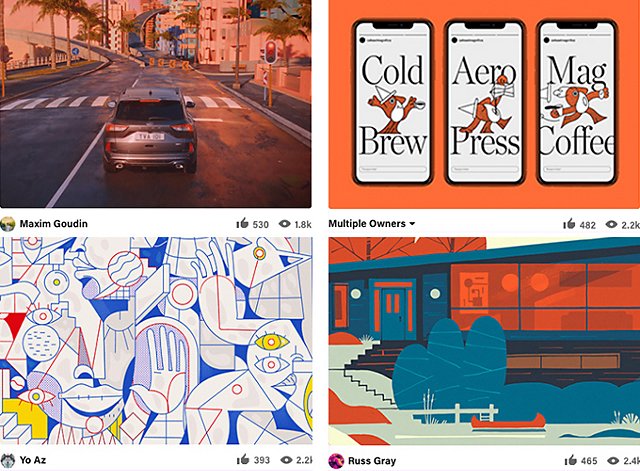 Showcase your work and follow your favorite artists on the world's largest creative network.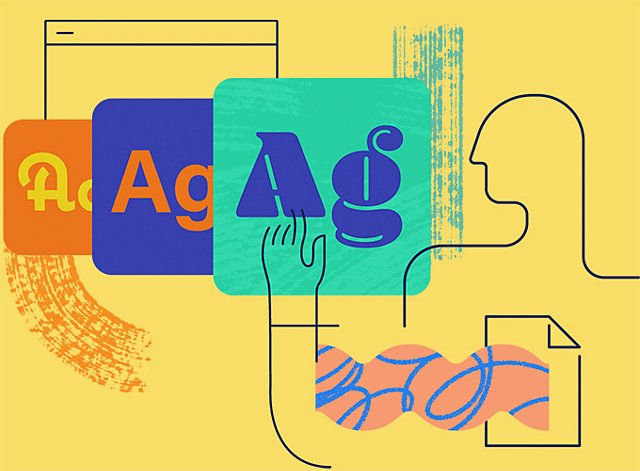 Access thousands of fonts for your projects right in your Creative Cloud apps.
Get 20+ apps for design, illustration, photography and video editing — plus 100GB of cloud storage.
Adobe Photoshop
Edit and combine images for posters, flyers, social collages and websites.
Adobe Illustrator
Create graphics and illustrations like logos, infographics and t-shirt designs.
Adobe Premiere Pro
Create pro-quality videos like documentaries, short films and more.
Adobe Photoshop Lightroom
Edit and share photos anywhere for social posts, club websites and blogs.
Adobe InDesign
Design page layouts for print and digital campus flyers, magazines and eBooks.
Adobe Acrobat Pro
Create, comment, highlight, share and do more with your PDFs.
Photography, video, design, UI and UX, 3D and AR and social media.
Creative Cloud has everything you need, wherever your imagination takes you.
Get Creative Cloud for students and teachers for A$22.99/mo incl. GST.